The Ultimate Smile Makeover Experience! Where Custom Smiles are Crafted™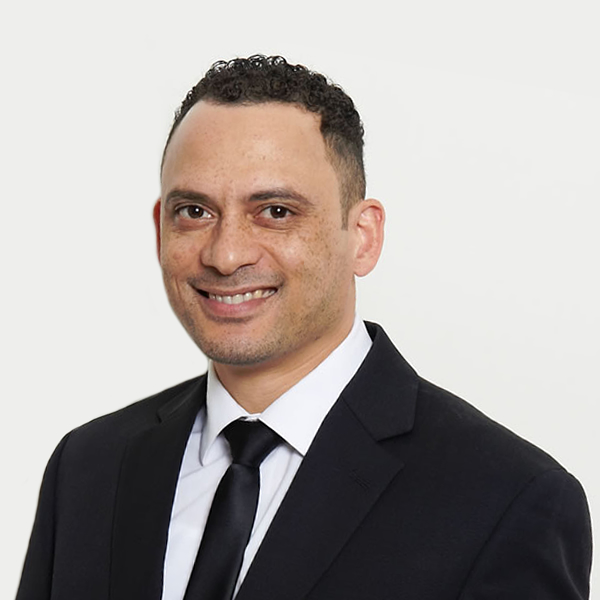 Claude C. Cheong
MDT
"Creating smiles is my passion!"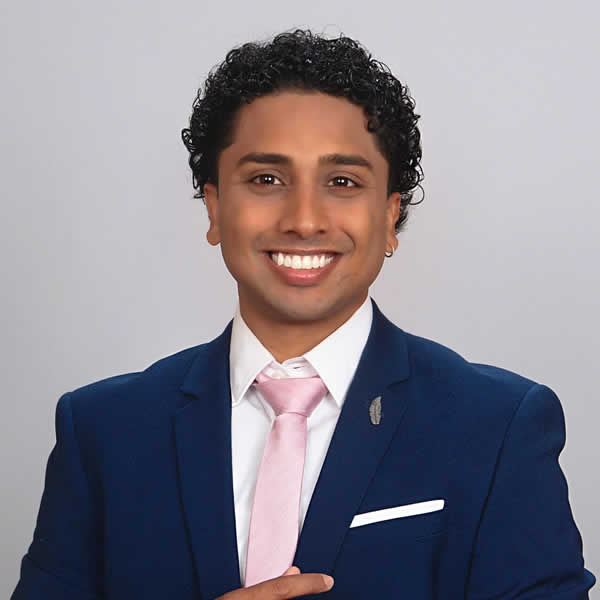 Maneesh Sasikumar
Laboratory Manager
"High quality and 100% customer satisfaction are our top priorities."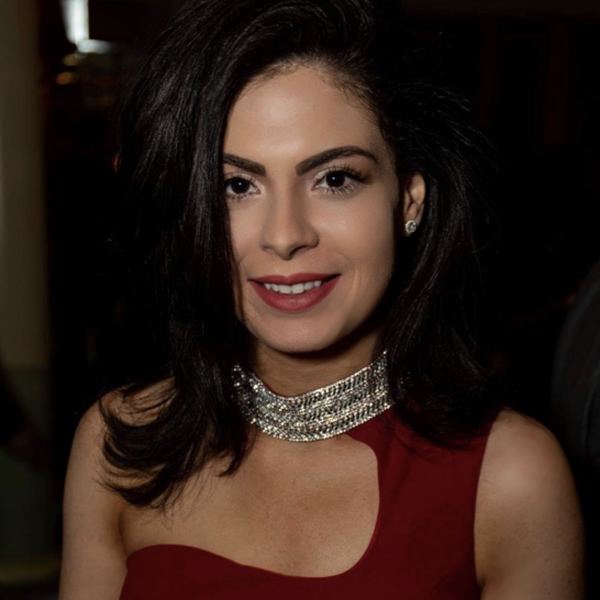 Lauren LeGrand
RG
"I love to leave a lasting impression on every smile I create."
About Elle Jordan Studio
Elle Jordan Studio is a boutique laboratory in Montville, NJ, here to service you with open arms. We successfully fuse the latest in digital technology with old school techniques to master the art of aesthetic design while honoring function at every cusp. We provide the highest quality of products to our customers, including:
Crown and Bridge Restorations
Removable full & Partial Dentures
Dental Implants and Prothesis
Full Cast Restorations
All on 4 and 6 Full Arch Zirconia Screw Retain
Surgical Guides
Contact us for a full list of services
Thanks to the skill, knowledge, and experience of our Master Dental Technicians, we can create flawless and beautiful restorations that meet you and your patients' standards. Our laboratory was founded on the pillars of superior customer service, excellent communication, and exacting craftsmanship.
We treat our customers like they are a part of our family – the doctor and laboratory relationship is one of our greatest strengths. We encourage you to consider Elle Jordan Studio as an extension of the services that you offer your patients, and to always choose our lab for your most challenging cases.
The future of CAD/CAM technology in restorative dentistry is exciting, and Elle Jordan Studio is on the cutting edge. Our newest Sirona inLab MCX5 is a marvel of 3D imprinting and design, utilizing a variety of materials such as Zirconium, ceramics, polymers, discs, E-max and titanium abutments to create the ultimate in aesthetics and function. You can view all of our laboratory capabilities on our website, or contact us for any further questions.