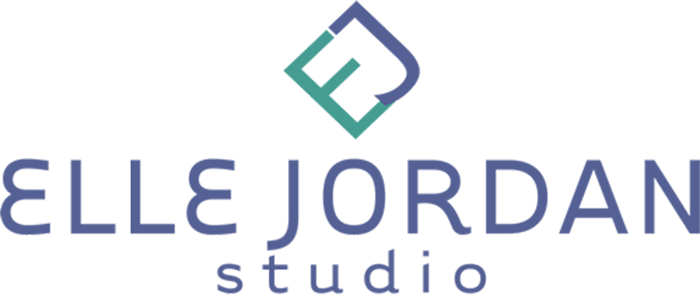 The Ultimate Smile Makeover Experience!
Where Custom Smiles are Crafted™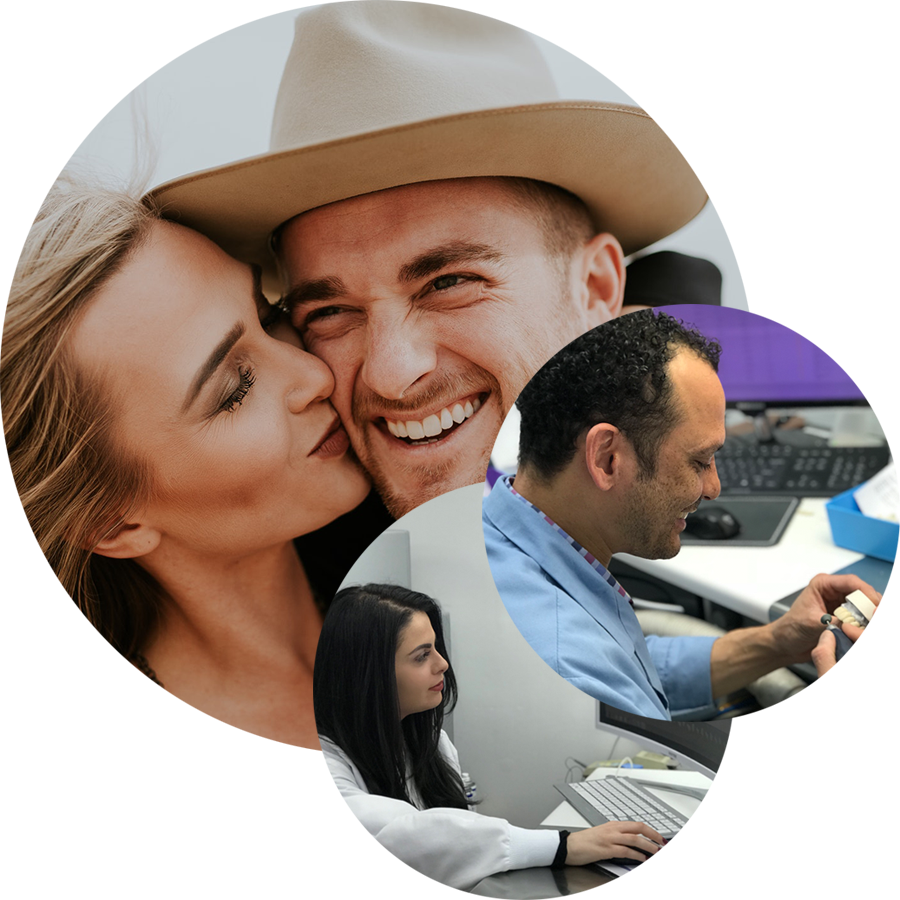 Elle Jordan Studio is a boutique laboratory in Montville NJ, here to serve you with open arms. We successfully fuse the latest in digital technology with old-school techniques to master the art of aesthetic design while honoring function at every cusp. We provide the highest quality of products to our
customers, including:

Crown & Bridge Restorations

Dental Implants & Prothesis

All on 4 & 6 Full Arch Zirconia Screw Retain

Removable Full & Partial Dentures


Thanks to the skill, knowledge, and experience of our Master Dental Technicians, we can create flawless and beautiful restorations that meet you and your patients' standards. Our laboratory was founded on the pillars of superior customer service, excellent communication, and exacting craftsmanship.
We treat our customers like they are a part of our family – the doctor and laboratory relationship is one of our greatest strengths. We encourage you to consider Elle Jordan Studio as an extension of the services that you offer your patients, and to always choose our lab for your most challenging cases.
The future of CAD/CAM technology in restorative dentistry is exciting, and Elle Jordan Studio is on the cutting edge. Our newest Sirona inLab MCX5 is a marvel of 3D imprinting and design, utilizing a variety of materials such as Zirconium, ceramics, polymers, discs, E-max and titanium abutments to create the ultimate in aesthetics and function. You can view all of our laboratory capabilities on our website, or contact us for any further questions.
You'll Benefit from Premium Dental Technology
3D Milling & Design
Award-Winning, Full-Service Dental Lab
Digital Lab
We Mill Your Designed Cases
There's never been a better time to straighten your teeth with the most advanced clear aligner in the world. Your clear aligners are custom-made for you. The aligners are virtually invisible and form fitting over your teeth. Each aligner shifts your teeth slightly, moving them horizontally and vertically and even rotating them when needed. Your aligners are engineered to use the right amount of force in the right place at the right time. When you change to the next set of aligners (typically every week) your teeth gradually move into position, following a custom treatment plan mapped out by your doctor. Only clear aligners are made of proprietary, multilayer SmartTrack® material to gently shift your teeth into place.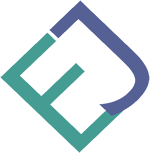 Up to 50% Faster Treatment Times
With weekly aligner changes, you're on your way to the smile you want even faster.
Proven Results
SmartTrack® material and SmartForce® features are clinically proven to achieve 75% more predictable tooth
movement.
Better Fit, Better Comfort
Aligners made from SmartTrack material are more comfortable, better fitting, and easier to put on and take off.
Effective for a Wide Variety of Cases
Proprietary SmartForce features and SmartTrack material make Invisalign treatment effective for complex cases. With innovations like these, your doctor can move your teeth more precisely.
Elle Jordan Studio is being proactive in spreading education to the cutting-edge digital dentistry Doctors in the IE. It's time to get the most from your CEREC investment. Join us for an interactive CEREC workshop designed to help you enjoy the advantages of being in the CEREC world.
You can also take advantage of a number of our benefits:
*Free On-Site Training
Our expert technicians will train your team to maximize your digital technology and create exceptional restorations.
*Continuing Education
We offer a variety of seminars and on-demand webinars on how to enhance your skills and grow your digital practice.
*Collaborative Marketing
Marketing materials are included to help your patients understand the benefits of services you provide and grow your practice.
*Comprehensive Treatment Planning
Complimentary Virtual 3D treatment planning assistance and reporting for restorative-driven implant guided surgery
*Elle 3D Clear Aligner Therapy
Unlimited Aligners and Save up to 50% on your current clear aligner lab fees, retainers, and splint.
*Warranty
Elle Jordan is very proud to offer peace of mind to our partnering dentists and their patients, by offering multiple types of warranties.
To Learn More About Getting Started, Submit The Quick Form Below
We'll send you a FREE membership brochure that contains exclusive information about our benefits, lab, and pricing.
Or, Call Now (800) 793-3130
Email info@ElleJordanStudio.com
150 River Road, Suite K2B
Montville, New Jersey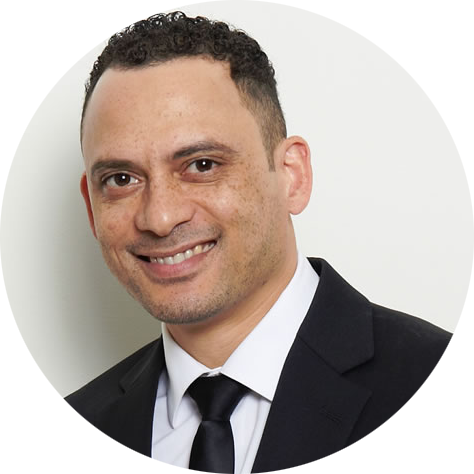 "The future of dentistry and the ability to elevate your practice has never been brighter. Together we are Elle Jordan Studio, 'Where Custom Smiles are Crafted'. In this Digital Age, your trust and confidence mean everything to us. Let us be your partner on this journey to freedom as you take control of your practice – 'one tooth at a time'.
Our reach is limitless, providing you with materials ranging from Zirconium, ceramics, polymers, discs, E-max and titanium abutments to provide the ultimate in esthetics and function for the multiple situations that you require. Milled provisionals from PMMA discs have the strength and look of final restorations, and are only one-click away! The ability to coordinate implant placement, surgical stents, and implant provisionals can be designed in virtual space. If you have any questions about what this exciting endeavor will mean for you, please feel free to contact us at any time."